Music Lessons
All Ages Welcome!
Bi-Annual Recitals, guest tickets for recitals AND books/music are all included with tuition.  No other music school includes all of that!  Scroll down to the bottom of this page for time schedule options.  Contact Us to register, book a tour or sign up for a trial class.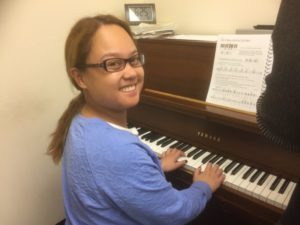 Private music lessons are offered on:
piano, guitar, voice, drums, bass, violin, viola, cello, flute, saxophone, trumpet, trombone, French Horn, and more in  a variety of styles such as pop, jazz, rock and classical.
We have found that private one-on-one instruction allows students to progress at their own pace and gain the best understanding of musical techniques. We take care to make lessons rewarding for students of all ages and levels.
Students may start private lessons any time, so there is no need to put off lessons any longer.
Our Bi-Annual Recitals are included with registration along with music books, unlimited use of our practice rooms (when available) and tokens for prizes to help motivate young people for success!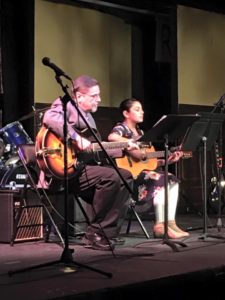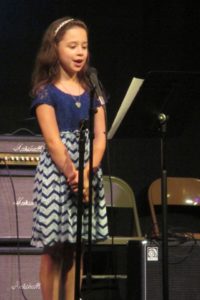 Trying to decide which instrument to study?
Unsure if you or your child is ready?
Book a Trial Lesson!
Call us at (732) 251-3050 to get more information.  Our staff is ready to help you.
Watch the Academy Channel below and enjoy student recital performances, see some of our teachers showcasing their talents, and learn about upcoming specials.