AMD Rock Band
The AMD Rock Band program is a great way for students to experience life in a Rock Band with practical hands on education in a fun and friendly environment.
Next semester begins September 11, 2017 – January 2018.
Please contact us to join or form a Rock Band.
Monday:
7:30 PM – 9:30 PM       Senior Rock Band
Tuesday:
8:00 PM – 9:00 PM      Beginner Rock Band (Ages 11 – 18)
Wednesday:
6:00 PM – 7:00 PM      Junior Rock Band (Ages 7 – 11)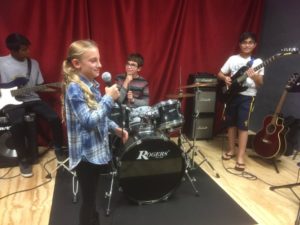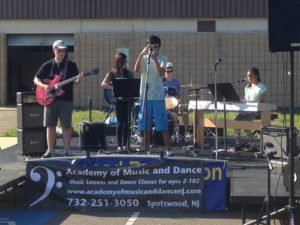 Bands perform live at community venues many times throughout the year.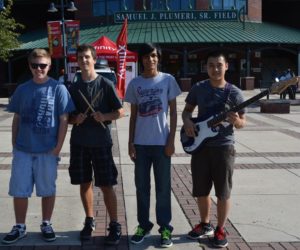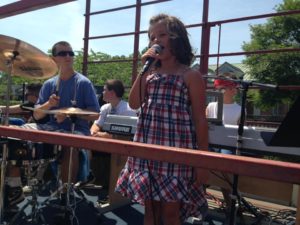 Students are often encouraged to play on a secondary instrument as well as on their main instrument, expanding their knowledge and skills.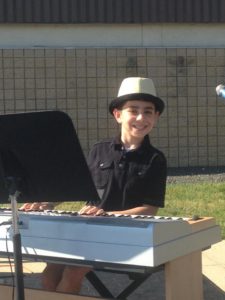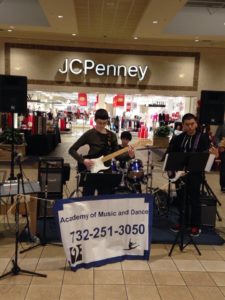 AMD's professional Rock Band directors guide the bands through a mix of songs.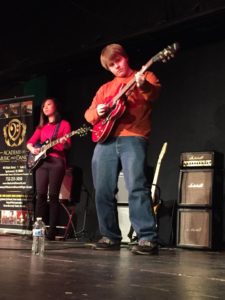 Load In, Load Out… Set Up and Break Down, they do it all.
Participation in AMD Rock Band is open to all Academy students taking private lessons.